Visiting the house I grew up in this past holiday season, I had the strangest experience. I found my old notebooks from when I was about 14...and couldn't understand the contents!
I had been a math prodigy, entering college when I was 13. But, after a couple of years as a good college student left for social reasons to become a pretty mediocre high school student. Over time, I ended up focusing on other things and the math skills deteriorated.
It was a strange experience seeing incomprehensible work written by my own hand and yet, holding the notebook, I could feel some of the warm memories from those adolescent years. I really loved problem solving and I'm not completely sure why I changed my focus to psychology and then foreign languages when I went back to college at the normal age.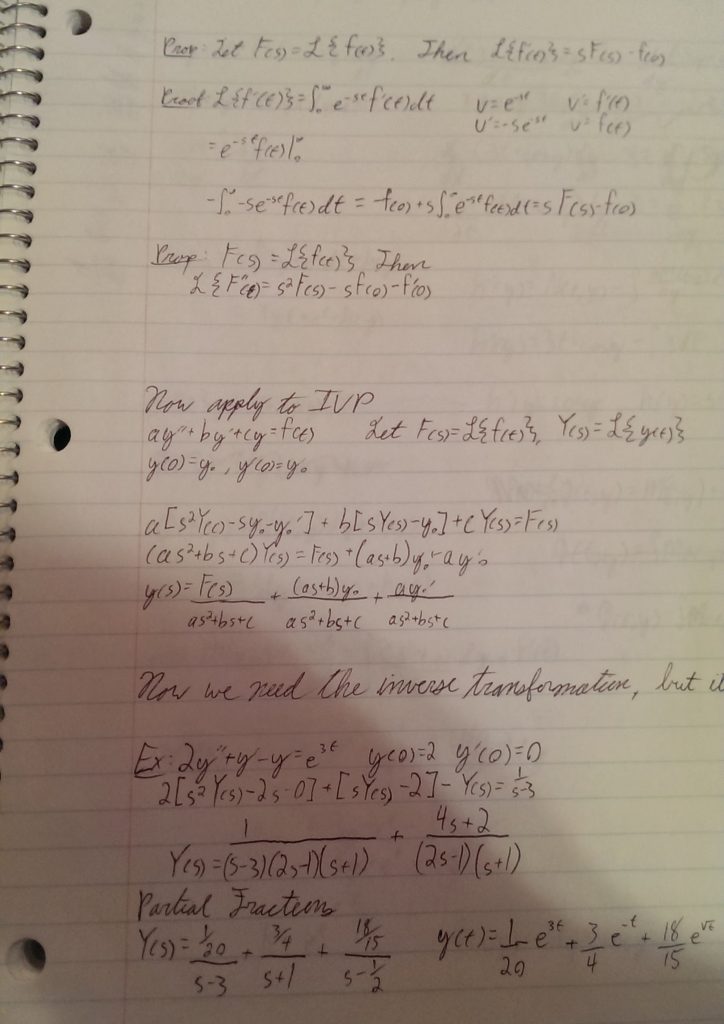 One thing is for sure, though. This stuff sure came to me a lot more easily than foreign languages did and it's not too late to get back into it.